Decorative Water Features Manchester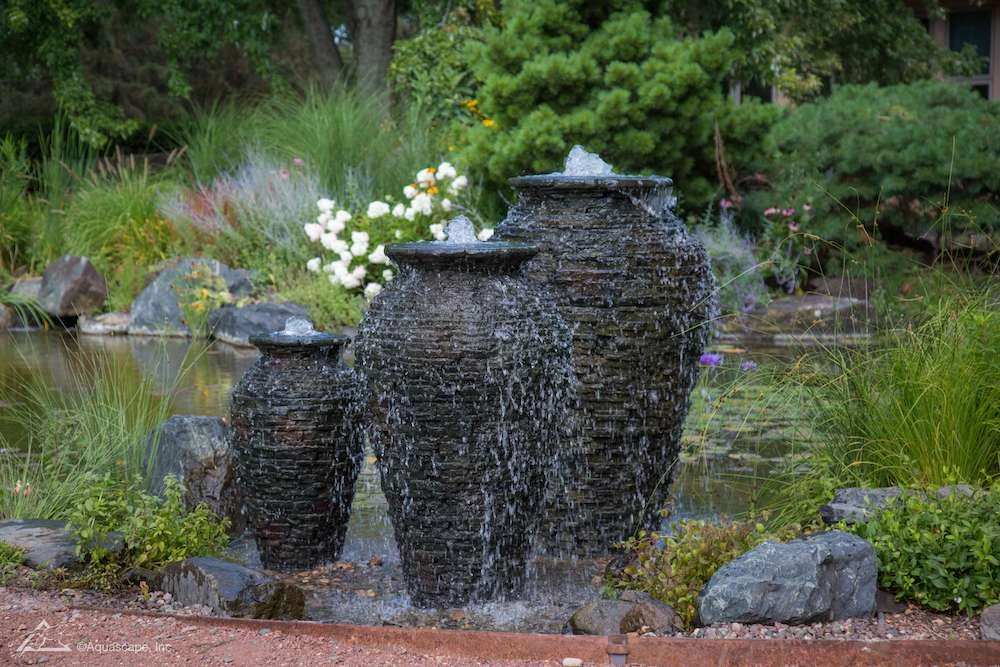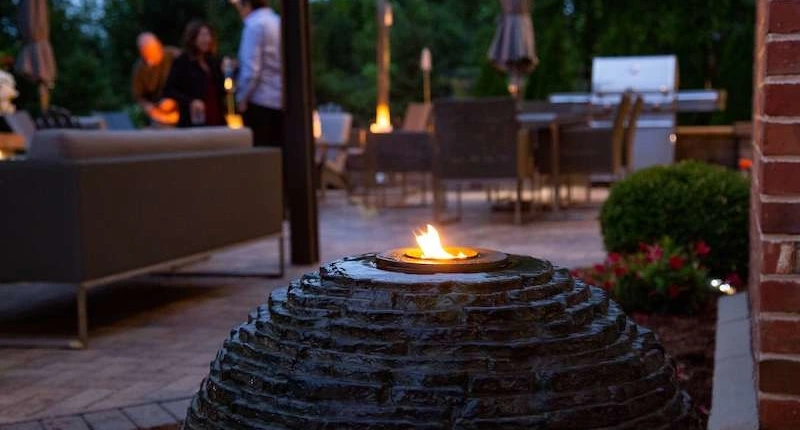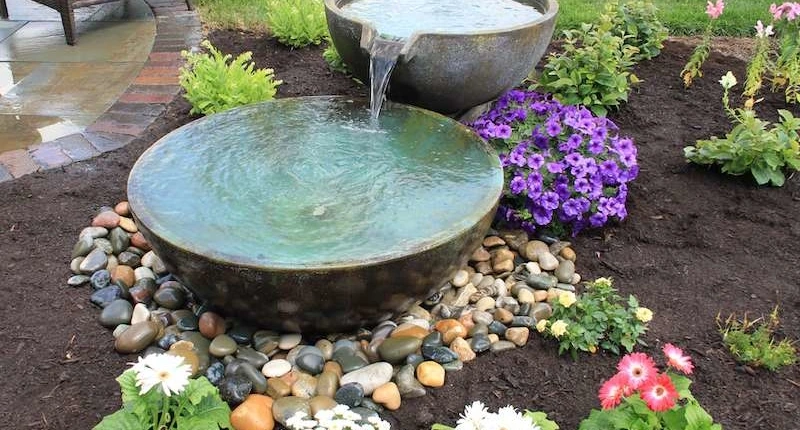 Decorative Water Features Built In Manchester
A water feature fountain adds a splash of water to your outdoor space. Available in a variety of options, you are sure to find one that suits your gardens style.

Water features can be added to any space in your garden, making them an ideal choice if you want a smaller water feature. Butterflies and birds will enjoy the refreshment your fountain brings to the garden. delight in the new sights and sounds of nature that a water feature provides.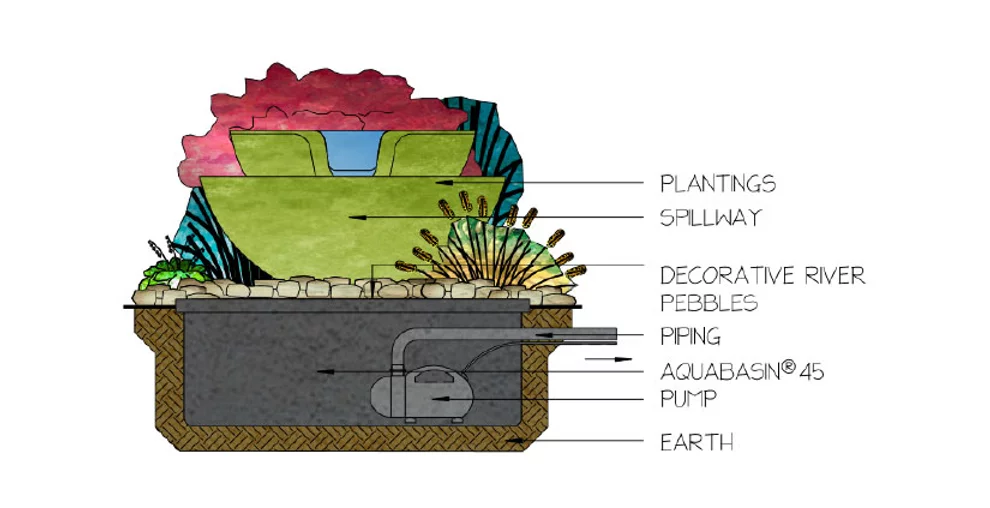 We create elegant, one of a kind fountains & water features

Re-circulating fountains are low maintenance water features that create a unique focal point in your landscape.

The fountain works by pumping water contained in a large, in-ground reservoir up and through your fountain of choice, allowing the water to flow back into the reservoir.

A variety of fountain & water features types are available to suit your style and budget. Enjoy watching the birds and butterflies that visit your fountain for refreshment.
Contact us today