Pond Maintenance Manchester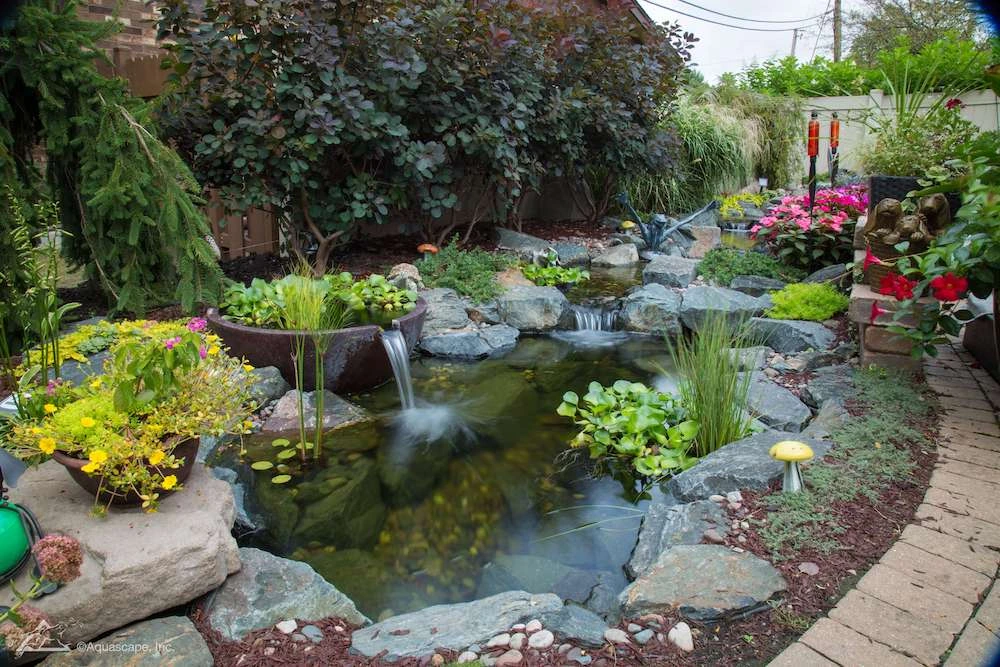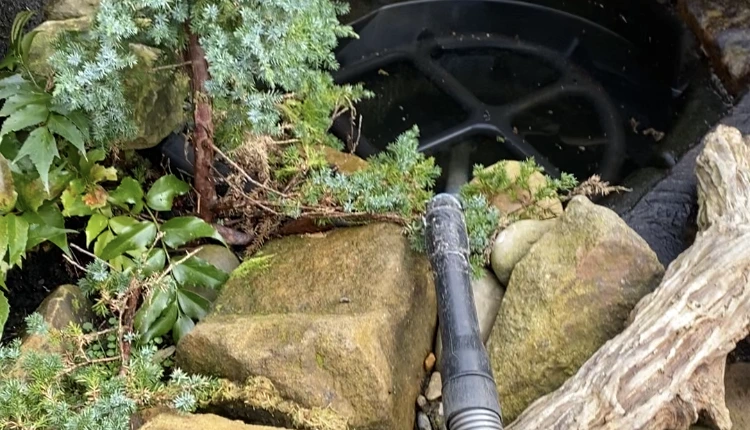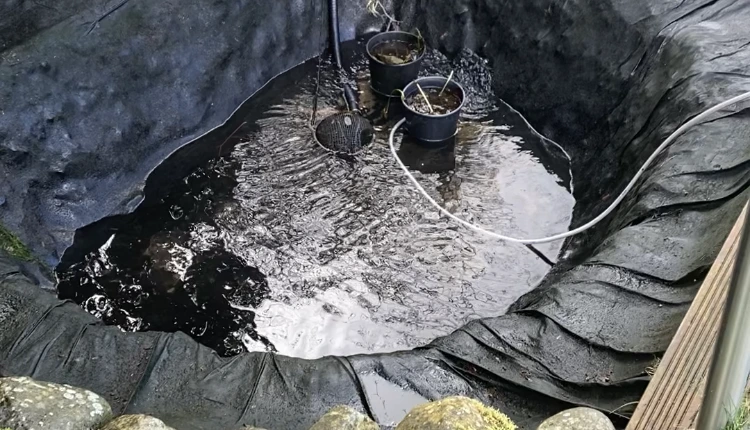 Pond Maintenance & Repair Services in Manchester
What is Involved in the Pond Cleaning Process?
Pond owners know what's involved, but if you're new to water gardening here are the basics.

Olympian water gardens provide a complete range of maintenance services for ponds of all sizes and types, including; ecosystem ponds, ornamental fish ponds, Koi Carp ponds and wildlife ponds.

We maintain ponds in both domestic and commercial locations and offer our services as either a one of visit or as part of an on going pond maintenance contract.

Located in Denton Manchester, we maintain ponds throughout Greater Manchester, as well as most areas of Lancashire and Cheshire Reviews from some of our many satisfied customers are available to read on the reviews page.

Pond maintenance work is carried out by Olympian water gardens, Certified Aquascape Contractors & members of the association of proffesional landscapers fully insured for both public and products liability. To learn more about Olympuian water gardens please see the about page.

All customers receive a custom price quote for their clean out. If we have serviced your pond in the past or if we installed your pond we can give you a cost for your cleaning once you have contacted us.
Contact us today