Pond Builders Manchester
Olympian Water Gardens
Ponds | Pond Builders | Koi Ponds | Water Features | Waterfalls | Eco Ponds | Wildlife Ponds | Pond Maintenance
Contact us today
Garden Ponds Manchester
We create unique, inspirational, living ponds & water features that will change the way you view and use your outdoor space.
Our vision focuses on the ecosystem approach to building ponds & water features.
Using the natural balance of circulation, filtration, plants, fish, rocks, and gravel to ensure sustainability. This vision cultivates our commitment to the environment and the responsible use of water our planet's greatest resource.
In addition to our ecosystem philosophy, we truly believe in the therapeutic benefits of the water gardening lifestyle.
Transforming your dreams into garden reality takes some planning, our trusted Aquascape certified pond builders are ready to help you bring your dreams to life.
Get in touch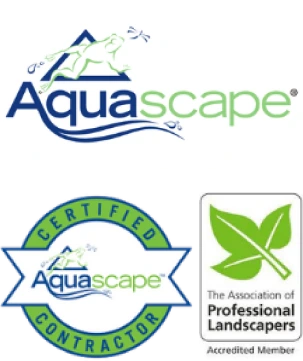 News & Blog Articles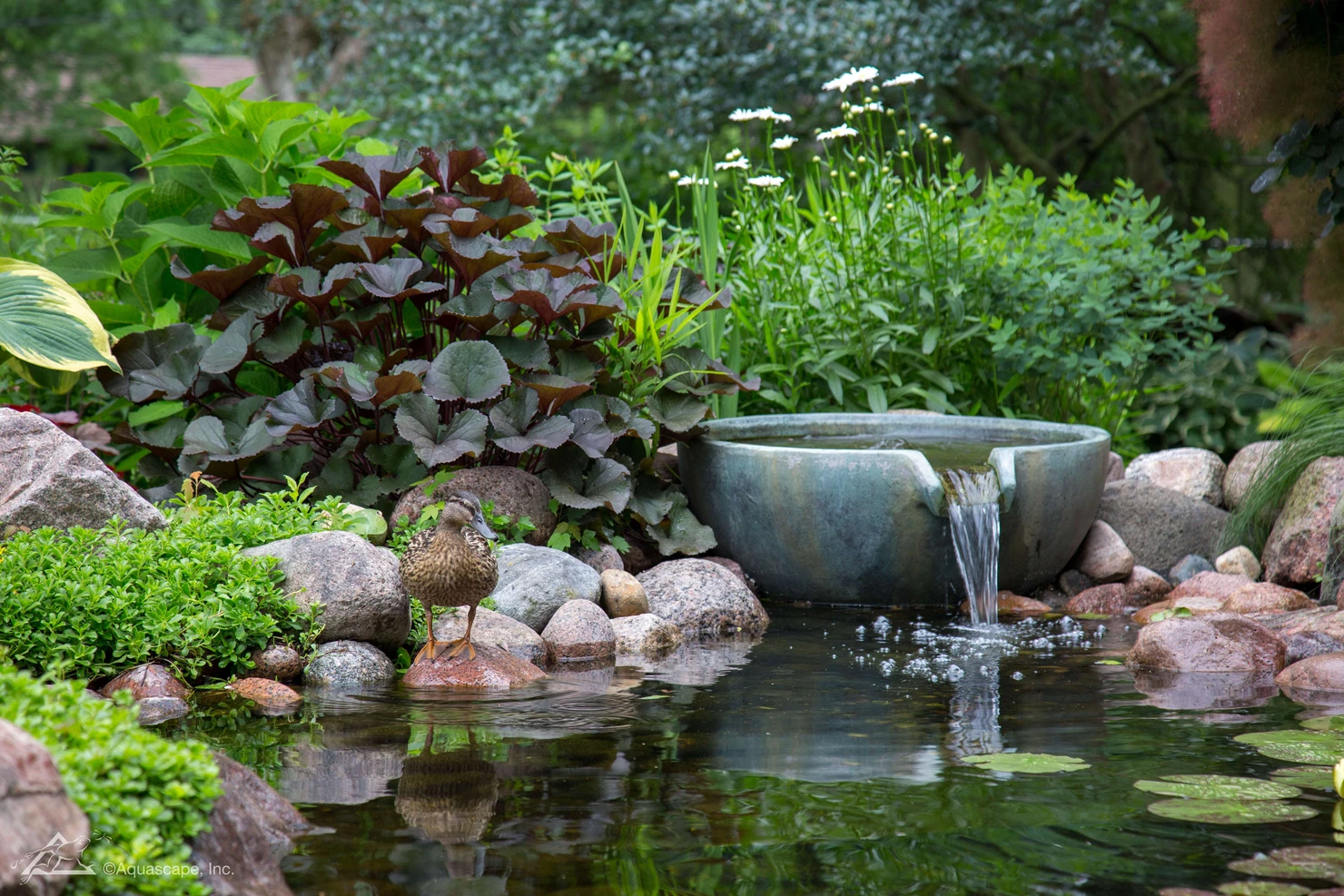 What to consider when having a water feature built
Water features are the jewel of the garden! Or we should say, can be the jewel of the garden. When improperly built, unfortunately that is not the case.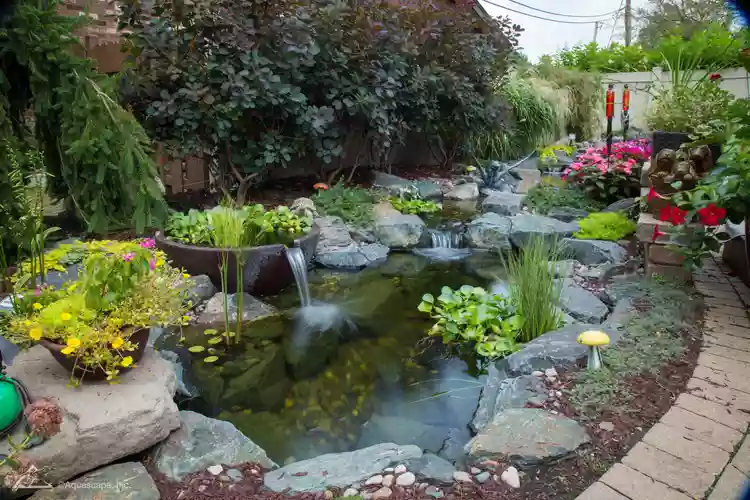 What is an ecosystem pond? And how does it work?
What makes an ecosystem pond different from a pool? Is one pond better than another? Here we'll explore the terms and definitions of this style of pond, and how it works.
Read more articles
Client Reviews
"Best decision I ever made!!! I liked the idea but had no vision. That's where Wayne came into his own, he has great ideas and amazing vision and what he has created is truly exceptional! I now spend my time listening to the sound of the running water, it is soooo relaxing or sitting in my front room looking out at the waterfall. Everyone who sees/hears it falls in love! Thank you so much Wayne.""
• Ethan Jones
"I have no hesitation in recommending Wayne of Olympian Water Gardens. He has such creative ideas while still being open to suggestions as well as excellent professional skills to bring it all to life. Most of all he loves what he does which means he goes the extra mile with an attention to detail that is second to none. Wayne kept us informed every step of the way, was friendly and courteous, did everything he promised and more."
• Chris Beedham
"Couldn't recommend Olympian water gardens enough!! I'm absolutely chuffed with the end product, during Wayne's time here he went above and beyond taking pride and care in his work that he was completing for me. I had an Idea in mind but nowhere near the vision Wayne had. Upon enquiring about the pondless waterfall Wayne suggested we visit his home to see his work and aquascapes style of ponds. If you want a pond or water feature Wayne is your guy 100%"
• Jed Richards
Read more reviews